Experienced professional auto repair service
RMP Motors is your destination for experienced BMW and other fine European vehicle service. Our continued success is the result of patience, honesty, and knowledge.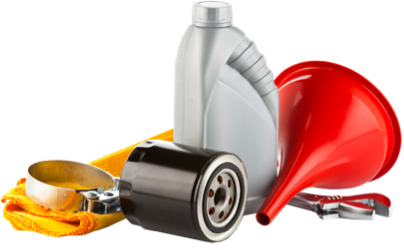 Maintenance and Oil Service
Vehicle maintenance is extremely important. At RMP Motors we use a variety of OE and Aftermarket parts to keep your vehicle in perfect shape.
Diagnostics
At RMP Motors our experienced technicians use the latest diagnostic equipment. We utilize the diagnosis to service and repair your vehicles.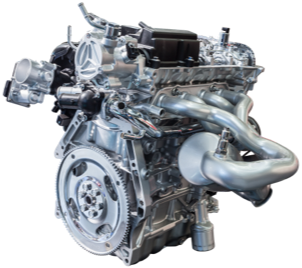 Engines
We perform all preventive services on BMW engines such as Connecting rod bearing replacements, vanos rebuilds, to full engine refresh or replacements.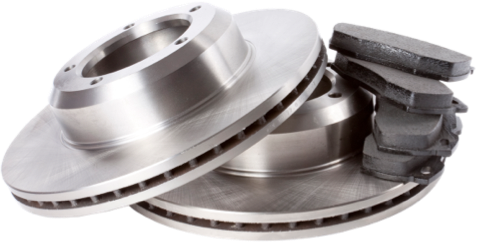 Brakes
The braking system of your vehicle is very important. We only use highest quality parts to service your brake system.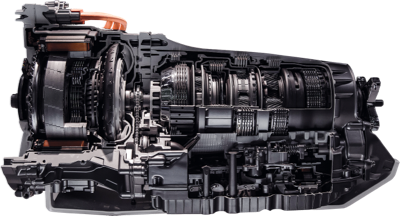 Transmissions
Transmission care is very important to keep your vehicle running smooth. At RMP Motors we perform all transmission maintenance with OE fluids and filters.
100% approved by customers
"This is the only auto shop I will take my car to for service. I made the mistake of going elsewhere once and instantly regretted it. Rocco and Johnny are always fair, on time, efficient and knowledgeable about all things BMW. Rocco once beat a competitors price for a service by over $400. My car has been going here for over 7 years and it still runs like a dream. Highly recommended."
"RMP Motors is the best in the business!! They are the only ones I trust for my high performance race cars and daily's. RMP is sure to offer you immaculate service! Never seen any other shop work the way they do. Backed by decades of experience, an abundance of knowledge and genuine care and pride of work, you know you're getting nothing but the best when you bring your car to their shop!!! I will never bring my car anywhere else. Thank you RMP for being the best shop I've ever dealt with!"
"Wish I found out about this place earlier. Rocco is very professional and highly experienced. Any concerns I've had with my E93 M3 he has quickly helped me out in diagnosing the issues. By far the most experienced BMW mechanic I've dealt with. He goes above and beyond and treats your car properly. If you want your BMW to be serviced by the best, at great prices and fast turn around. This is your one stop shop."
VARAC vintage Grand Prix 2023 This past weekend we spent the weekend at Canadian Tire Motorsport park for the Varac
Read More »
The second event of the CASC Pirelli GT Sprint Championship was held at Shannonville Motorsport Park. We were setup and
Read More »
The race weekend started early Friday morning. RMP Competizione had multiple cars testing for the weekend events.Everything went well overall,
Read More »