Over the last few years there has been thousands of reported cases of spun crank hubs on stock and modified M2's, M3's and M4's with the S55 engine.
At RMP Motors we specialize in BMW M cars and upgrading the crank hub.
We stock upgraded crank hub kits to protect your engine from this issue.
The newest style unit has four keys or pins for which 4 holes are drilled into the crankshaft so that upon installation of the crank bolt the new keyed crank hub locks into place permanently.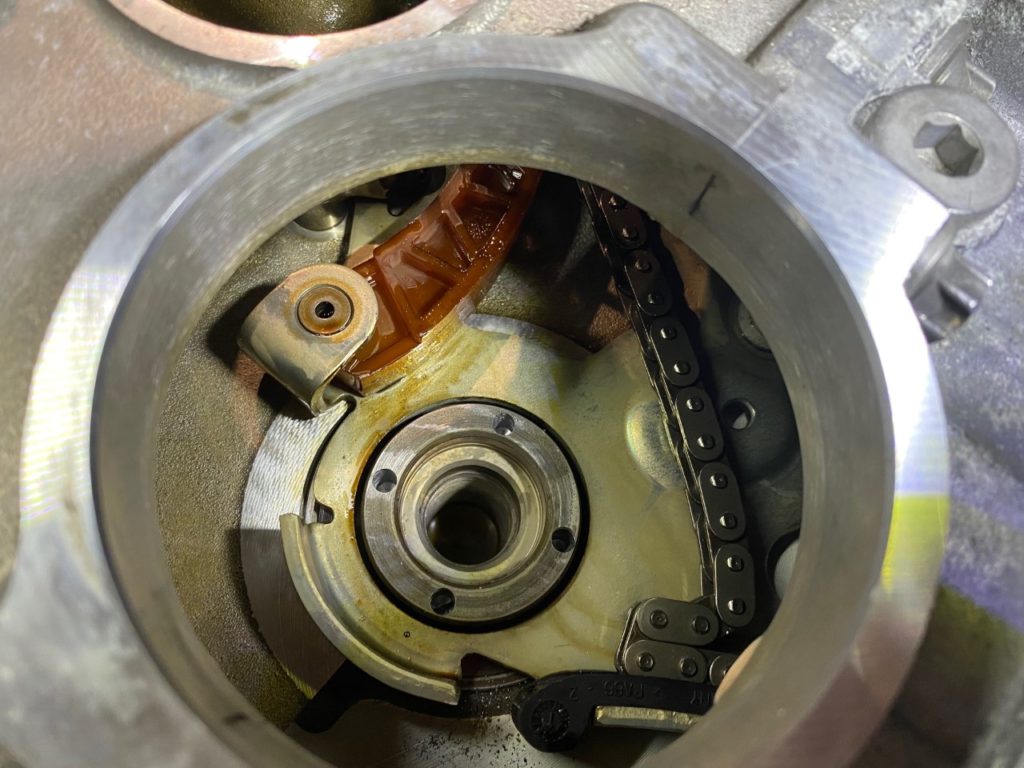 This gives you insurance against the chance of the crank hub slipping or spinning. With the crank hub slipping or spinning, this means engine failure which will cost upwards of $20,000 to replace or at the very least leave you stranded and the car un-driveable until the crank hub is replaced and engine is retimed.

If modifying your car or tracking your car, we highly recommend to install a upgraded crank hub!

For any inquires or to book an appointment, feel free to contact us!