The 2018 race season has been a very exciting and eventful. With many races and several podium finishes. RMP Competizione prevailed once again on top of the charts with multiple championship wins!
We are excited to announce our Championship Wins for the CASC GT Sprints Categories. The continued success of our racers is a testament to RMP Motors Competizione's attention to detail, excellent preparation and persistence throughout the season.
1st Place T1 Sprints -#30 John Hansen

1st Place in GT2 – #53 Rocco Marciello
9th Place in GT2 – #81 Michael Delledonne (only 2 races)

2nd Place in GT3 – #199 Daria Khachi
8th Place in GT3 – #288 Johannes Tjiang (partial season)
2nd Place in GT4 – #27 John Dipchand Jr
3rd Place in GT4 – #6 Ali Nasipour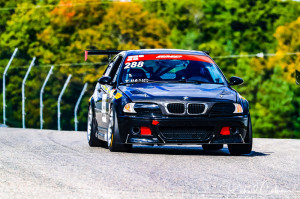 Preparation for the 2019 race season is already underway and we will be ready for competition. We would also like to thank our sponsors for all of their support throughout the years: FUCHS OIL, MOLYSLIP, BULLY CLUTCH AND PFFAF BMW.